Thanks for visiting our Event!
Enjoy the gallery ▸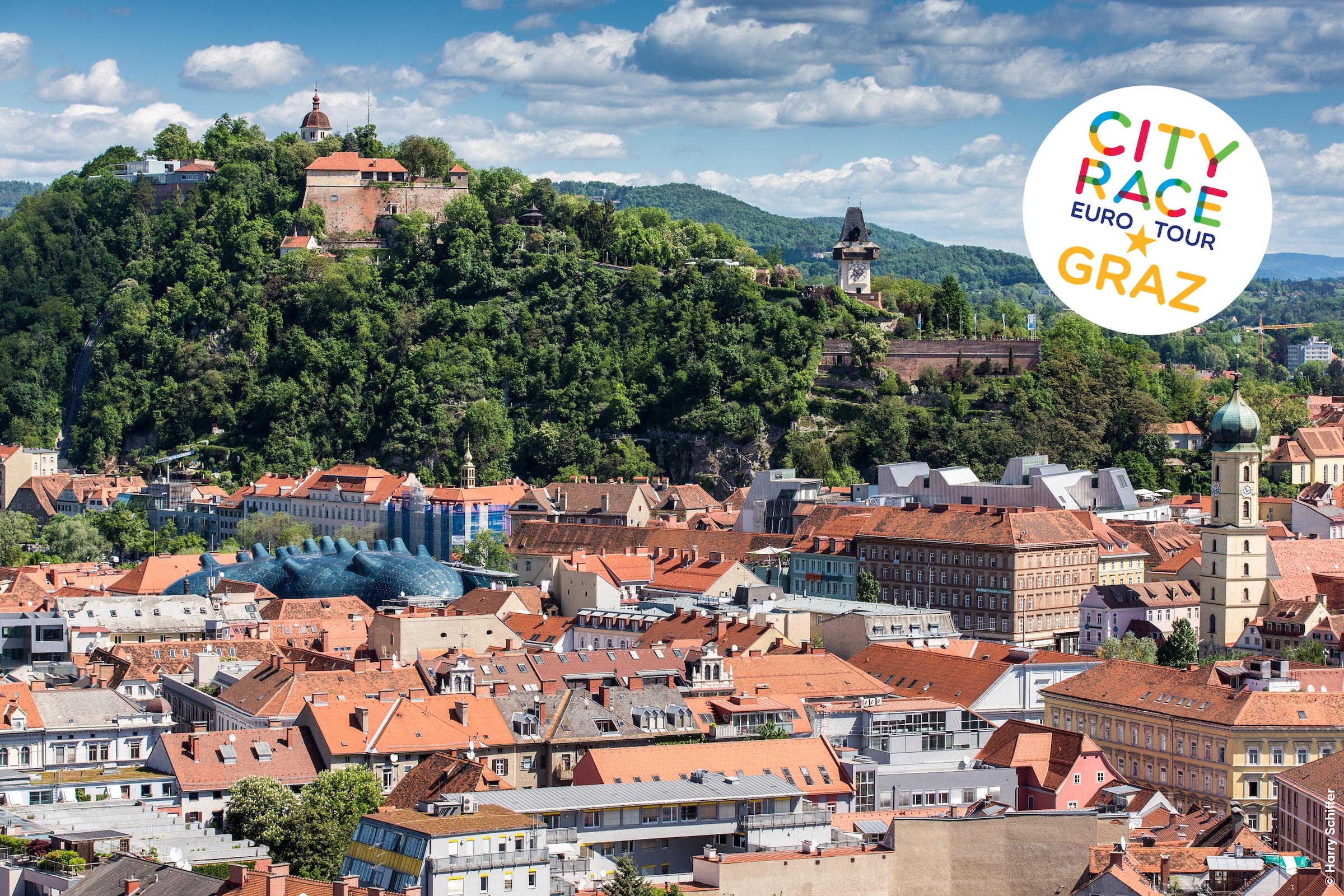 July 19 — 21, 2019
Urban Orienteering Graz

Since 2015, our club organized the "Styrian Orienteering Days" four times. In these four years, the forest competitions had the main focus, but also two Austrian Championships in the city were arranged. In 2017, our Sprint in Hartberg was honored as the best event of the year.

With the Styrian Orienteering Days 2019 we are breaking new ground. In addition to the 3 competitions in the urban area (Prologue in the university district, CRET 1 in the nice settlement district of Geidorf and CRET 2 in the historic old town) Graz offers a number of tourist highlights. Besides the historic city or a trip to the wine region (Styrian Tuscany) you could hike up Schöckl the local mountain of Graz.

The Styrian Orienteering Days are part of the European City Race Tour, which is a league of Orienteering Events in major European Cities just like Barcelona, Roma and Liverpool.
Welcome to Graz,
a wonderful City!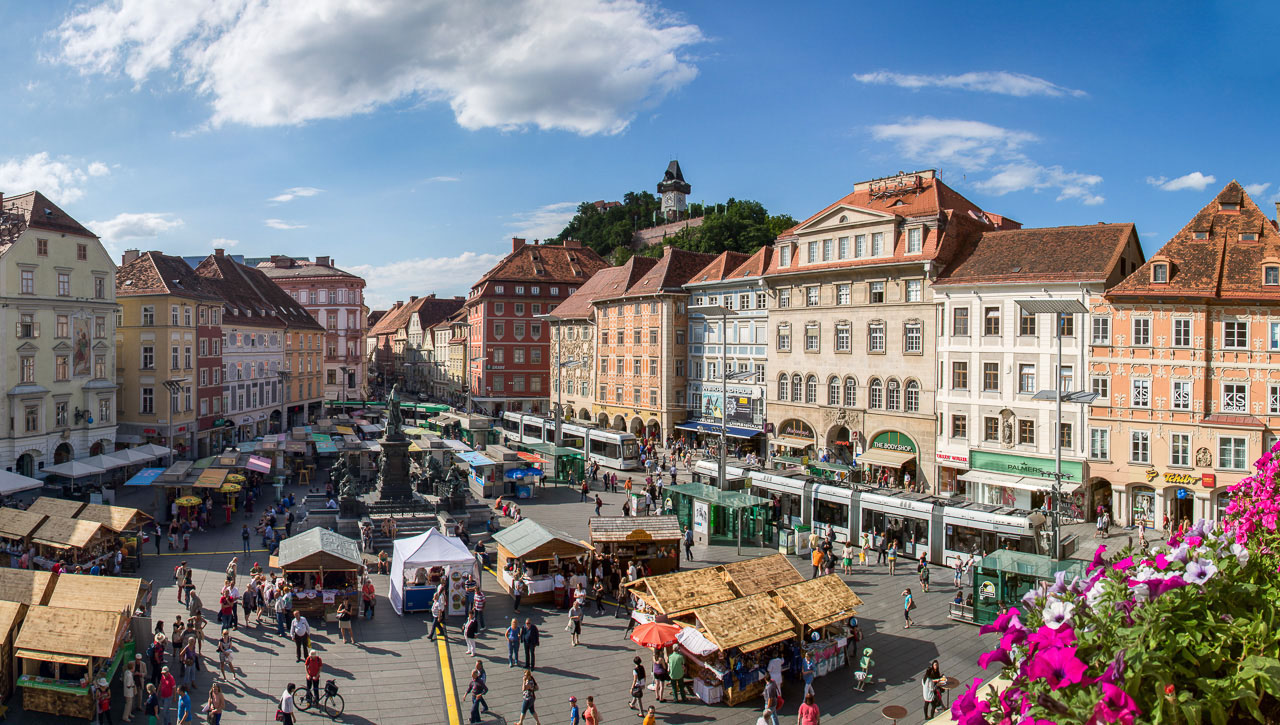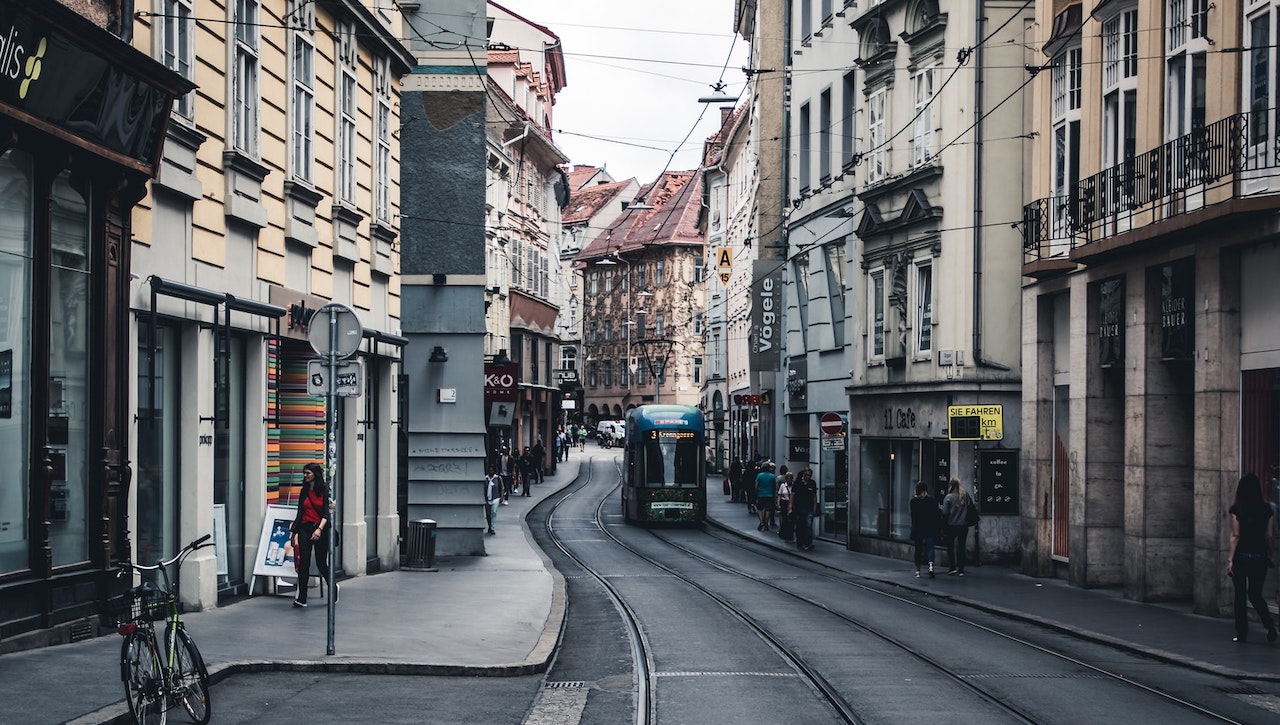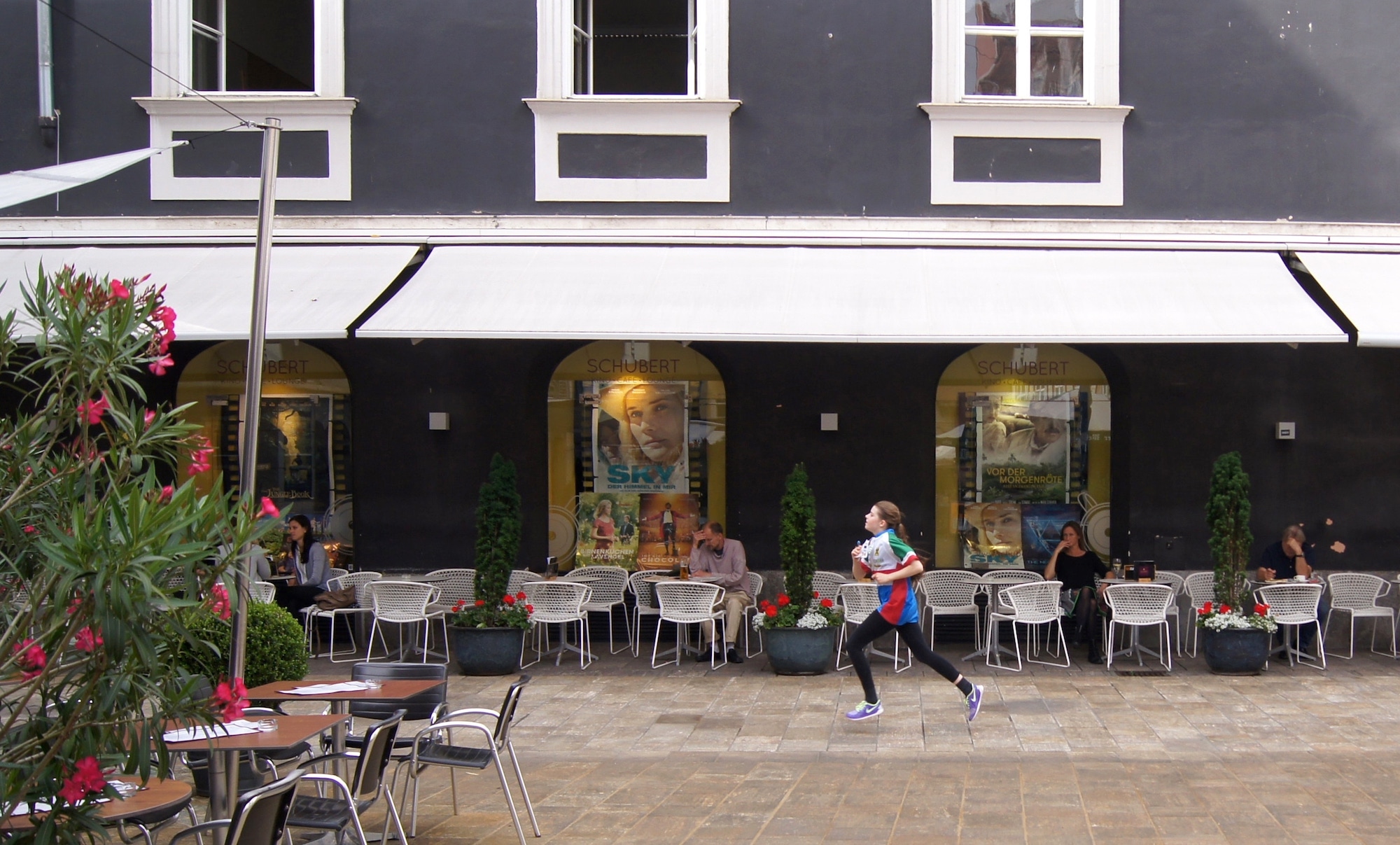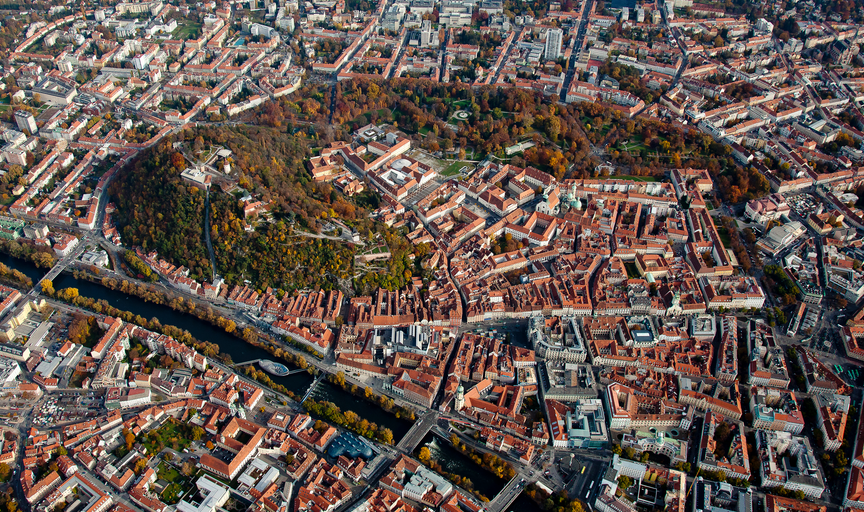 More Infos ▸
Orienteering and a little bit of sightseeing!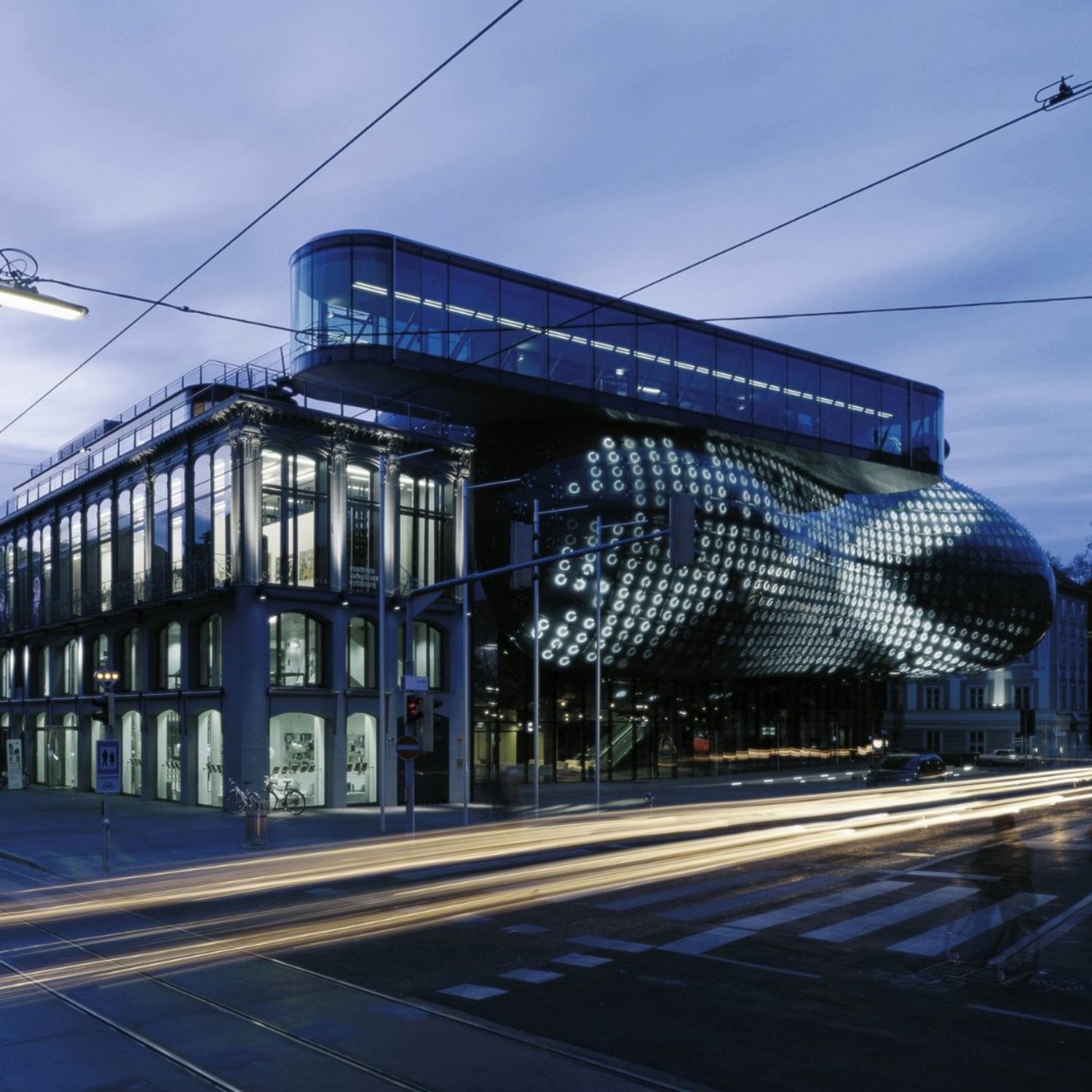 More Infos ▸
Schedule
Friday 19th of July 2019
Sprint race University of Graz (additional)
15:00 CC opens (Kirchengasse 5, 8010 Graz)
19:00 Sprint Race (Zero Time)
22:00 Race closed
Saturday 20th of July 2019
Long distance shortend Graz-Geidorf District
15:00 CC opens (Kirchengasse 5, 8010 Graz)
18:30 City Race 1 (Zero Time)
22:00 Race closed Finish at Augustinum
Sunday 21th of July 2019
Long distance shortend City of Graz
08:00 CC opens (Kirchengasse 5, 8010 Graz)
10:00 City Race 2 (Zero Time)
13:00 Race closed Finish at Landessportzentrum
Getting to Graz
Airplane
The nearest airport, Graz-Thalerhof, is 13 km away from the city center. It has a good connection to other european airports. Vienna International Airport (180 km), Ljubljana/Slovenia (200 km) and Zagreb/Croatia (240 km).
Train
The main station is not far away from the City Center. For more information please got to the website of the austrian railway company.
Public Transport
Due to the many tram and bus lines it's easy to get around the city. For more information and timetables please go to the website of the public transport operator.
Accommodation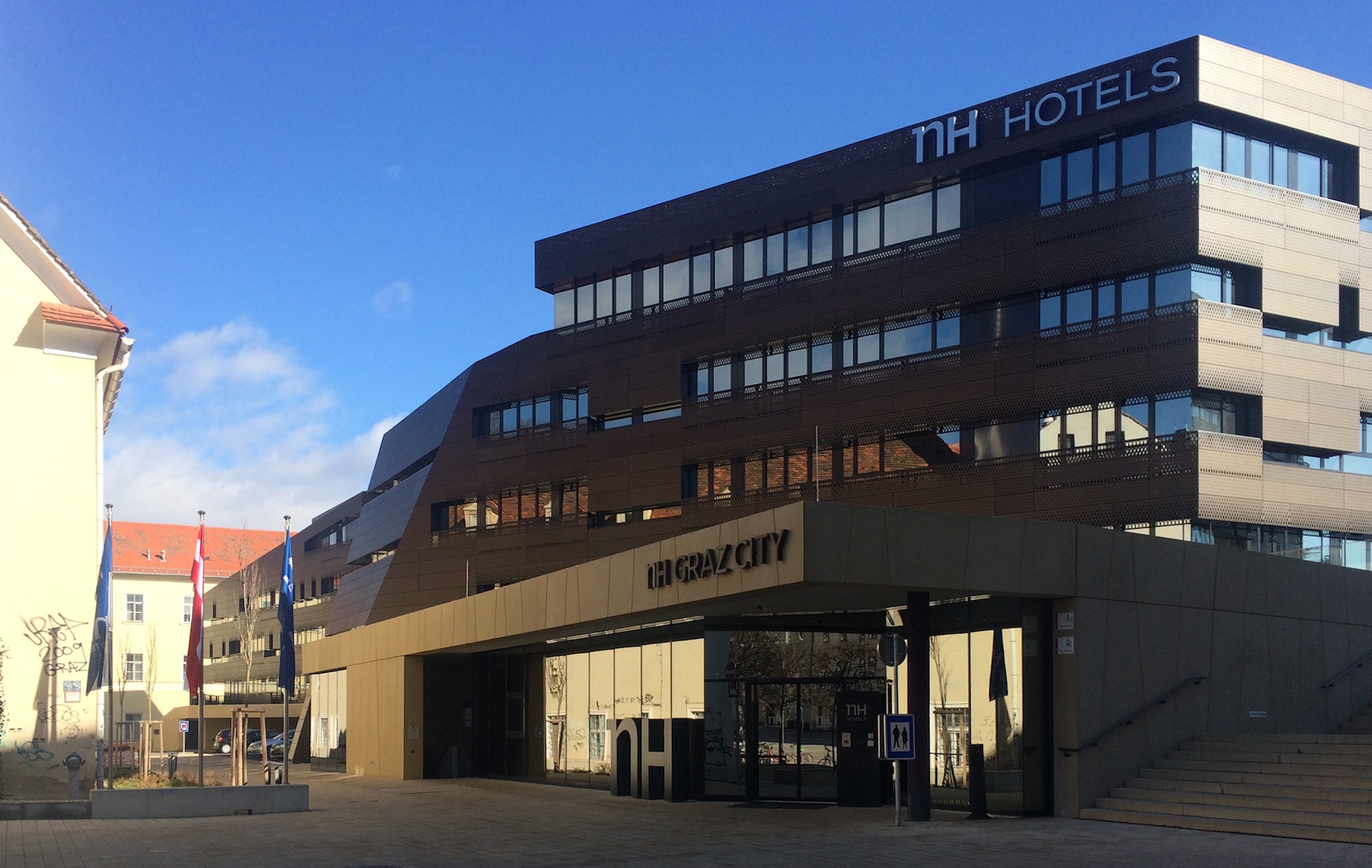 Partner Hotel
If you want to stay in our partner hotel there will be a discount for you. The hotel is located in the center of Graz and the CC is only a 5-minute walk away. We have a contingent for participants until the 19th of June. Book early and you will have a room for sure. For booking you have to contact the reservation office (Mrs. Sabine Dollenz) by mail (groups.nhgrazcity@nh-hotels.com) or by phone (+43 662 882041 161). Subject: "City Race Orienteering".
Tourist Information
If you need more information about different accommodations or the surroundings got to the website of Graztourismus or Styria.
Runner Info
Categories
| Name | Age | Year |
| --- | --- | --- |
| Youth | 16- | 2003 and later |
| Junior | 20- | 1999-2002 |
| Elite City Race | 21 | 1980-1998 |
| Veteran | 40+ | 1965-1979 |
| Supervet | 55+ | 1955-1964 |
| Ultravet | 65+ | 1945-1954 |
| Hipervet | 75+ | 1944 and earlier |
| Name | Age |
| --- | --- |
| Beginner children | Any age, sex, individually or in groups |
| Beginner adults | Any age, sex, individually or in groups |
| Open short | Any age, sex, individually or in groups |
| Open middle | Any age, sex, individually or in groups |
| Open long | Any age, sex, individually or in groups |
Ranking for men/women. Not included in CRET-Ranking: Open short, Open middle, Open long, Beginner children, Beginner adults
Course details
Entry fee
| Entry until | Single Ticket | Combi Ticket |
| --- | --- | --- |
| | 1 Race | 3 Races |
| 31.05.2019 | 12€ / 8€ Youth | 32€ / 20€ Youth |
| 05.07.2019 | 15€ / 10€ Youth | 40€ / 25€ Youth |
Registration will be through the platform: www.orienteeringonline.net. Entry is not valid until entry money is received. Fees to be paid latest within 2 days after the deadline in which entry was submitted. Deadline Entry date July 5, 2019. Open = regular price / Beginner = youth price. Rent Sportident € 10 all races (a deposit fee of € 40 will be required).

Competition Center
BG/BRG Kirchengasse Graz, Kirchengasse 5, 8010
Official Event Merchandise

You can order the offical event merchandise on www.orienteeringonline.net until June 21, 2019. After you have done that, you have to transfer the costs of your selection to our bank account. Only then your chosen products will actually be ordered
More information about all the products here
Timekeeping
All categories, including beginners, are controlled through the Sportident system (touch free – 20cm distance). You can use Cards from SIAC (SportidentAirCards) till SI-Cards5 Only for the promotion categories, an electronic card will be lent free of charge (a deposit fee will be required). Other categories must hire it at € 4 fee.
Start Point
The starting procedure is as follows: -3 Minutes: clean and check; -2 Minutes: last instructions; -1 Minute: map handling; 0 Start (with start-base). There will be a direct route for runners arriving late. This can only be used if authorized by the Starts Commissioner.
Please, keep in mind
Car Traffic: The traffic will not stop at any time. Although traffic is limited to these areas, it is very important to watch every time you cross over. Please, respect the required neutralized crossings which will be monitored by the Organization staff and regulated with the SportIDENT system. Pedestrian crossings regulated by traffic lights must be respected too.

First aid and ambulance: An ambulance will be located by to the competition centre ready to evacuate anyone to the hospital if required. In this case the runner injured will be transferred to the Hospital "Unfallkrankenhaus"

Road works: We are running within an urban area, and it is possible that works that do not exist at the time of printing the map, may appear at the time of preparing the event. Similarly, the Parks and Gardens city service could change the green zone of the long race if, unexpectedly, started working on an area.

Locker-Space: Staff will improvise a place where bags and objects could be placed, but they will not be held responsible for any objects left there.

Showers: Since the race on Saturday will be at a sports venue there will be the opportunity to take a shower. Since the race on Sunday will be at a sports venue there will be the opportunity to take a shower.

WC Cabinets: on Saturday it will be possible to use the toilets CC. On Sunday at the sports facility (Landessportzentrum)

Refreshments: apart from public fountains existing along the circuit, a refreshment facility will be provided at the end of the race.

Footwear: Metal studs are not recommended. Versatile/multipurpose footwear is advisable. Sand, wood, bricks, asphalt and metal plates are on the way.

Babysitting: There will be a nursery to care for runner's children while running. Please, bear in mind that all parents with children at an early age can make a request, at the time of registration, to ask for tee times separated from their partners. These requests will be handled as far as possible.
Claims and Complaints
Due to the type of race, we ought to remark that no circuit will be annulled or cancelled in the event of a control suffering from vandalism of any sort. In front of a claim for this reason, the technical jury might decide to nullify those sections defined by the appealed control. Therefore, all runners must consider finishing the race even though they find problems due to the accessibility of the public to the controls or to organizational errors. Any complaint must be submitted in writing before the awards ceremony.
Results
Results will be provisionally displayed at the Finish of each stage and on this Website after the race is finished. We are offering live results as well.
Awards
1. City Race Euro Tour (CRET)
The scores from the two races on Saturday and Sunday count together and will be honored at the award ceremony on Sunday. For the CRET overall ranking 2019 only the 3rd race on Sunday counts.

2. Styrian Orienteering Days (SOD)
All three stages on Friday, Saturday and Sunday are ranked as the overall standings for the SOD and are honored too.
Organizing Team
Race Director: Hannes Pacher
Sportident & Chrono: Christopher Immervoll
Maps: Hannes Pacher
Starts: Armin Mariacher
Logistica: Reinhold Lueger, Thomas Winkler
Course Planer: Christoph Wendner & Magda Standhartinger (Stage 1), Christopher Immervoll & Hannes Pacher (Stage 2), Lisa Pacher (Stage 2)
Organizer
Sportunion Schöckl Orienteering and Outdoor-Orienteering.
Competition Areas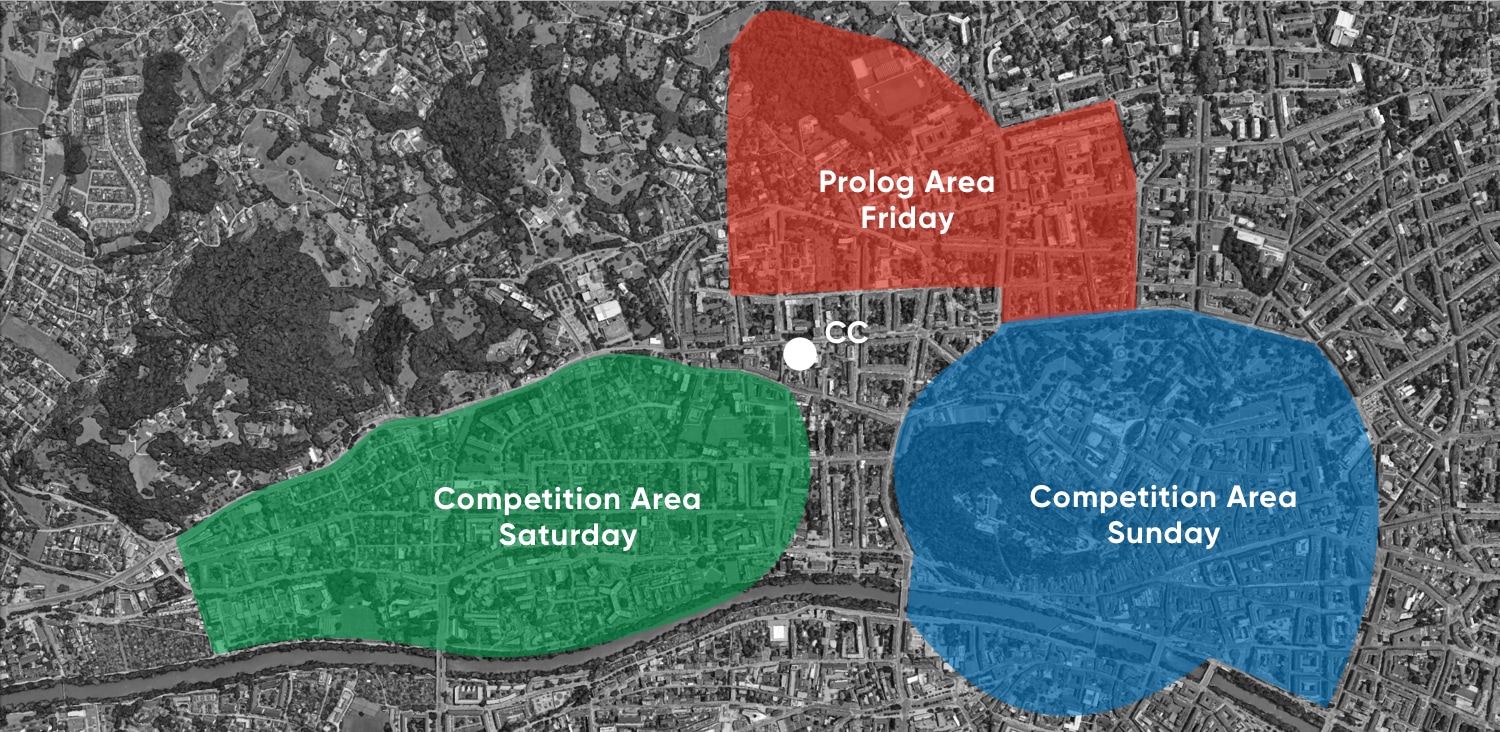 Maps and Terrain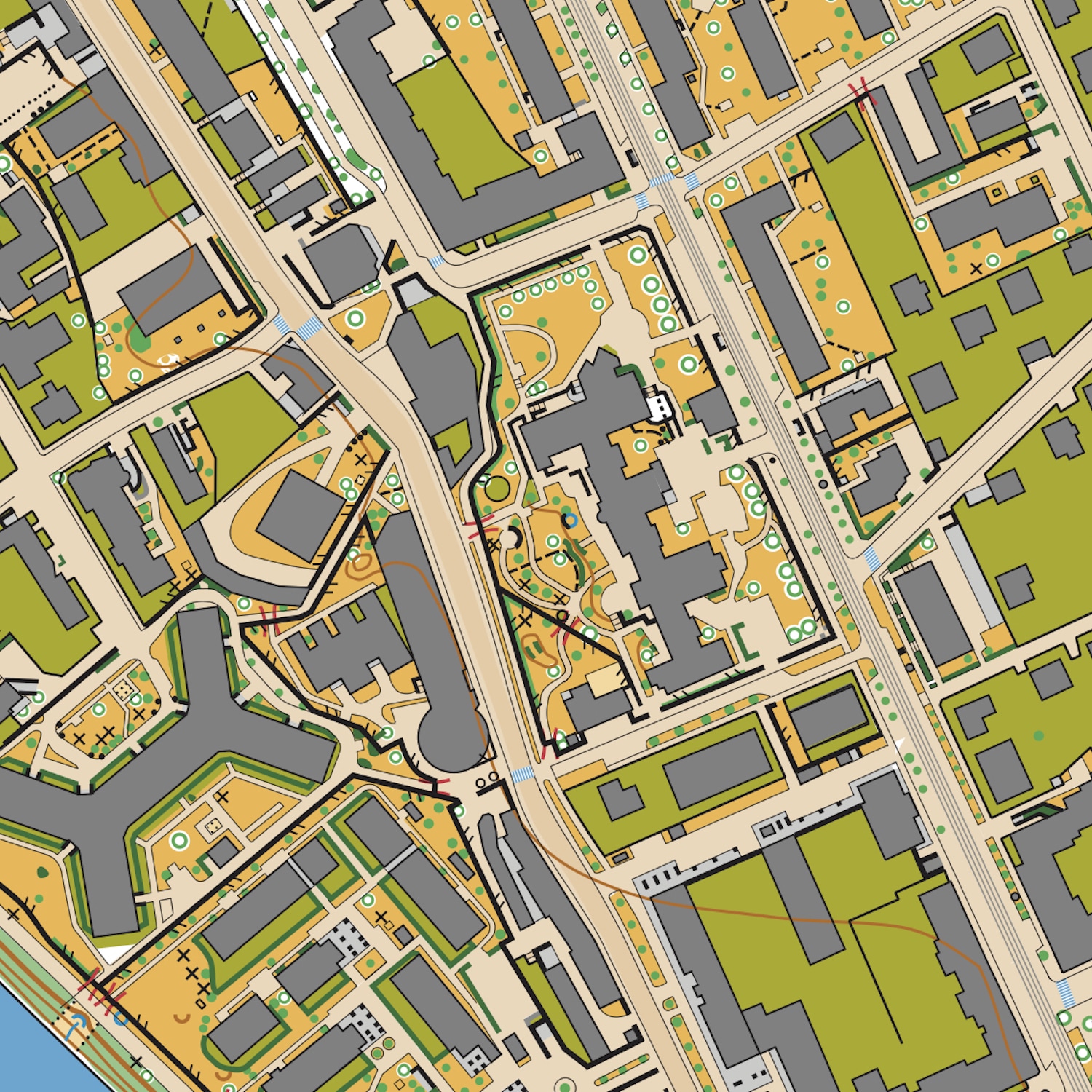 Looking for more orienteering?
Combine City Race in Graz with 5 days OOCup in Slovenia, 24 until 28 July 2019.